зъбни импланти[After a long dormant period, I'm going to try to get back to actively posting in this blog.]
We had a very nice trip to Kansas City, July 19-21, 2012, to visit my aunt and uncle, Cecil and Sue Ramsey, and their family.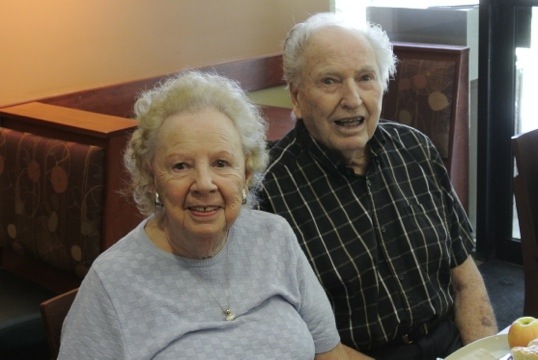 Cecil's health is a bit fragile at age 87, and Sue, 85, is doing an amazing job of keeping the family and household afloat. We were able to spend major parts of three days with them. We very much enjoy our visits, and it was good to see them, their children, David, Doug (not shown) and Darby, and Darby's daughter, Jocelyn.